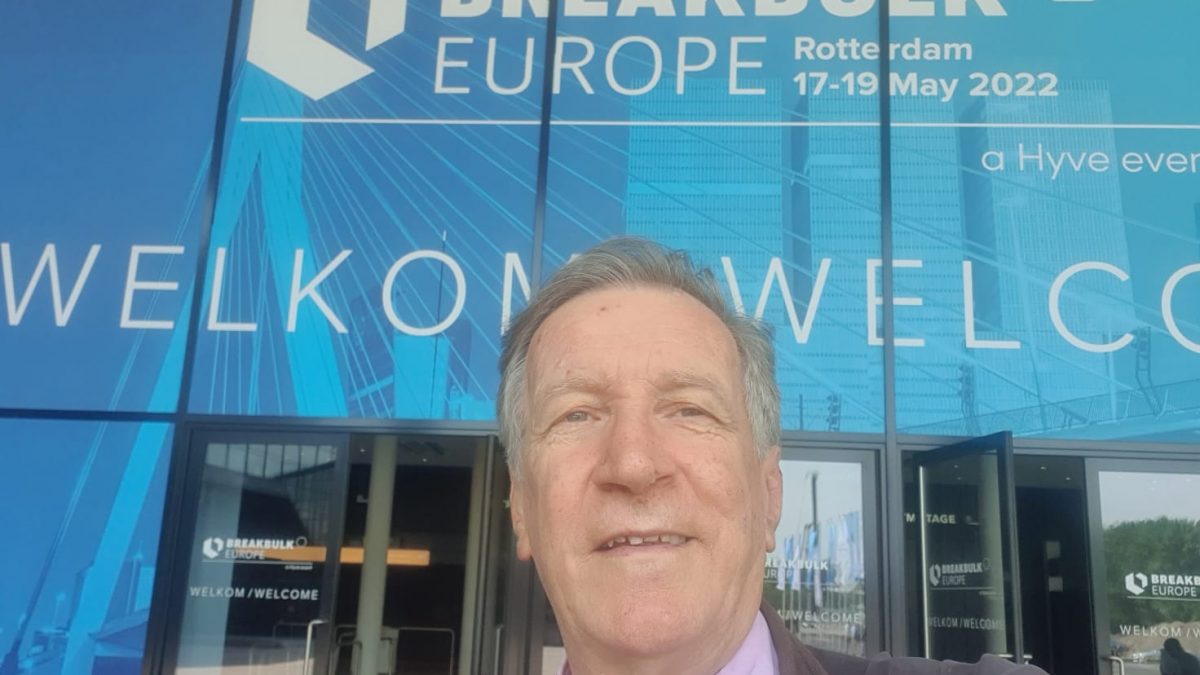 Break Bulk Europe – Rotterdam 2022
Let's start again, sang Adriano Pappalardo (an old Italian singer…!).
And finally what we've been waiting for for more than two years has come true.
The Breakbulk Europe fair, after being canceled for two consecutive years, finally took place, in Rotterdam.
How nice to meet friends and colleagues again: it's true, we never stopped talking and writing to each other, maybe there was even some virtual meeting via Zoom, but the importance of a handshake, a pat on the back , of a voice that emerges from the background noise to call your name are old and new sensations at the same time, but certainly beautiful.
Old because they were the norm and new because after two years the memory was almost lost.
The participation was truly impressive, the stands recreated the atmosphere of those who, like us, feel part of an "elite".
Planet earth has resumed its journey into space and normality has been regained.
Now we just have to hope that another normalcy will be restored thanks to what we all want: the end of the war.
The appointment for next year has already been made: we will meet again, again in Rotterdam, in early June.
Looking forward to seeing you again.
Paolo Federici