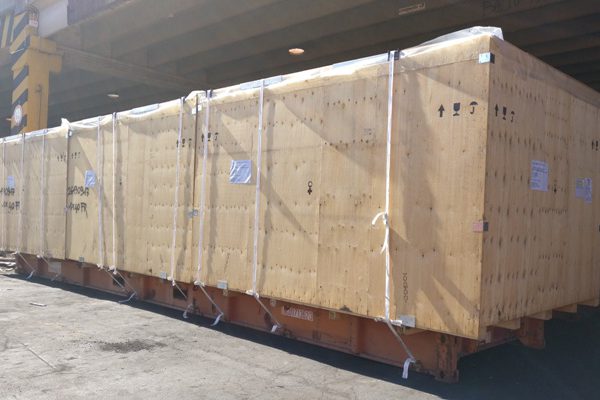 News from the Project Cargo world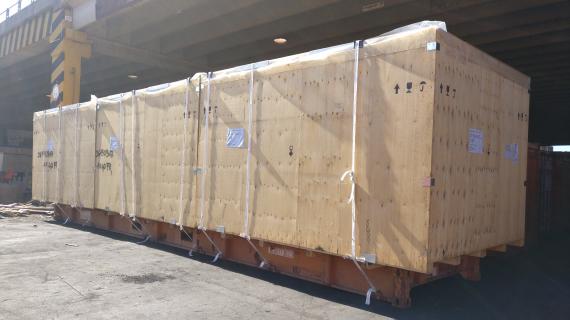 Italian members, Fortune International Transport have recently moved compressors to Abu Dhabi for the client of French members, France Cargo International (FCI).
FCI have been handling the ongoing project for some time (read previous article) and as this shipment has an origin of Italy, they entrusted Fortune to handle the job.

The 4 heavy and large cases were transported from the factory to Genoa Port on special low-loaders for shipment to Abu Dhabi on special MAFI trailers and flat-rack containers.