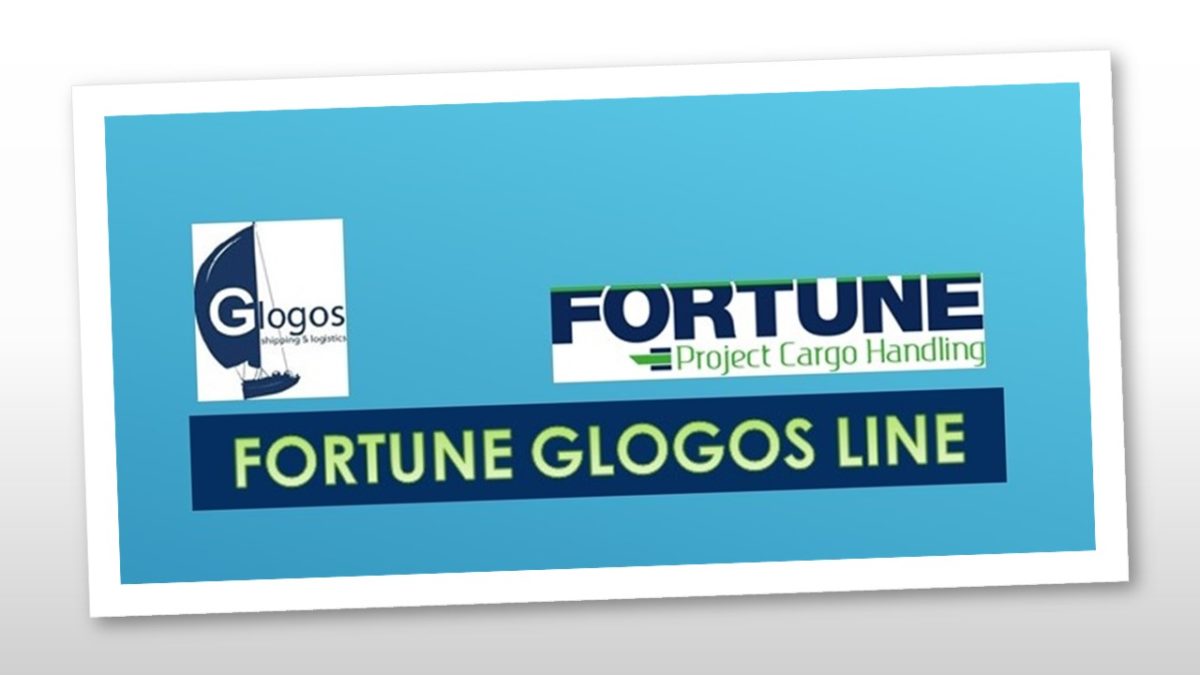 Italy – Black and Caspian Sea
nuovo servizio in partenza da Chioggia (con possibilità di scalare Marghera e/o Ravenna) per le principali destinazioni del Mar Nero e Mar Caspio:
We have activated a new sea-freight service for departure from Chioggia (and/or Marghera, and/or Ravenna) to:
Costanza – Novorossijsk – Rostov sul Don – Astrachan – Baku – Bandar Anzali – Türkmenbaşy.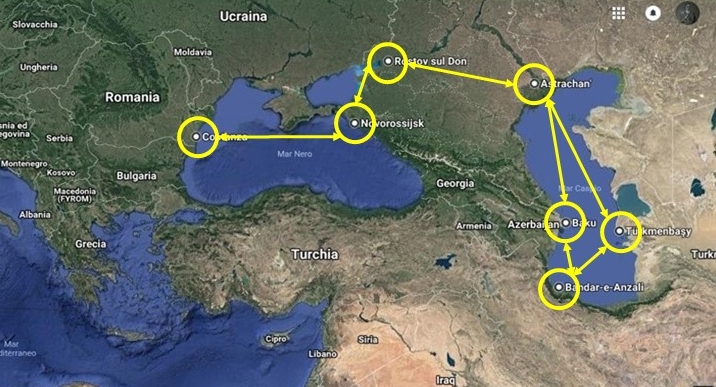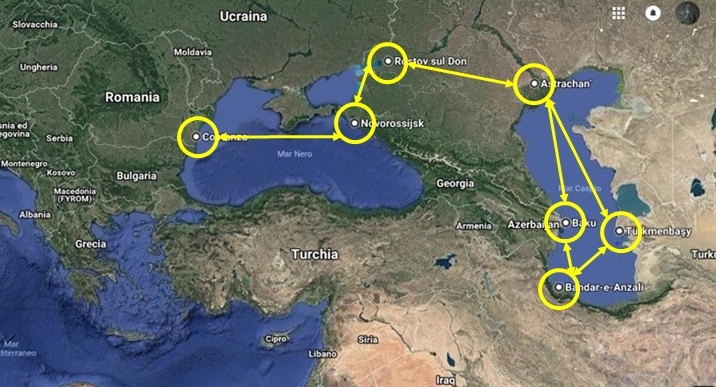 Le navi sono Break Bulk (accettiamo solo merce in "convenzionale", project cargo ed impiantistica) e NON caricano containers (all'occorrenza solo SOC – Shipper's Own Containers)
The vessels are Break Bulk carriers so that we can only load project cargo and/or loose cargo. No containers are accepted, unless SOC – Shipper's Own Containers.