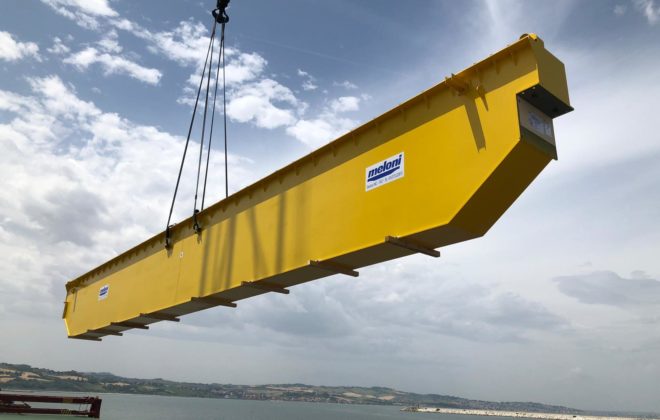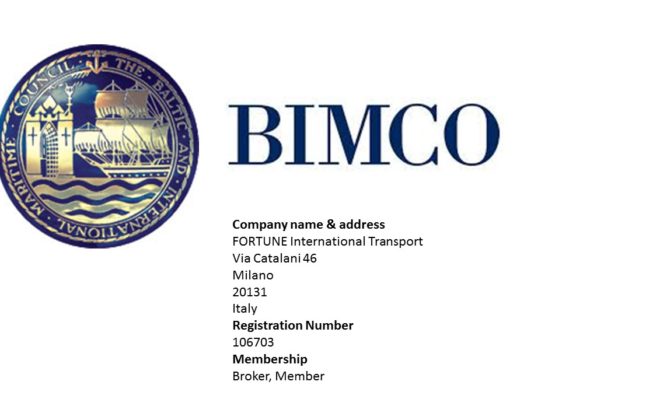 BIMCO
BIMCO is the largest of the international shipping associations representing shipowners; its membership controls around 65 percent of the world's…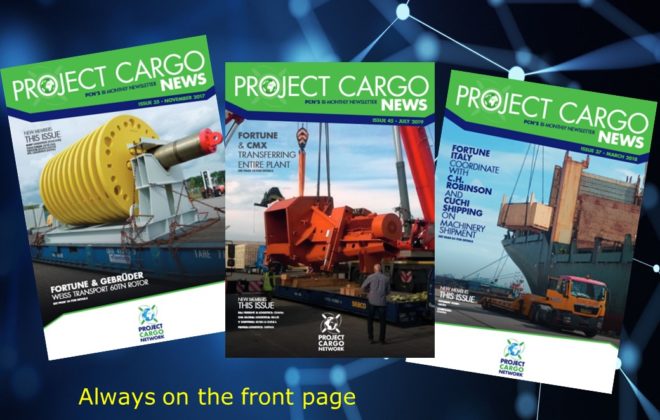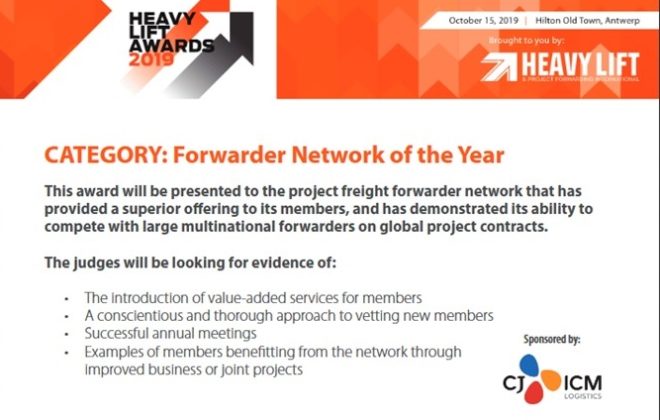 Another award … on the way!
we are delighted to inform you that Project Cargo Network (whom we belong!) has been shortlisted for the HLPFI Heavy…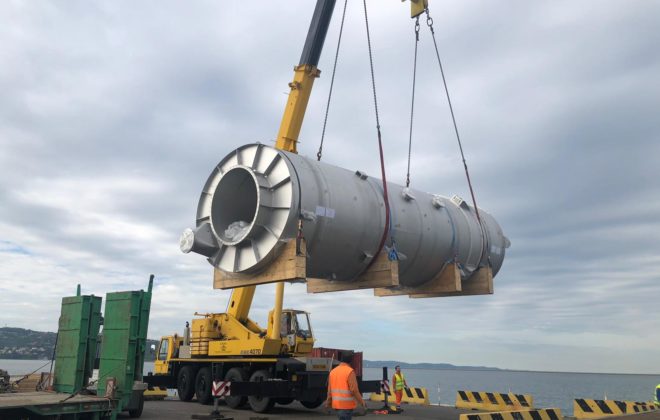 Break bulk shipment
noi gestiamo spedizioni di PROJECT CARGO e qui trovate qualche "press release" relativamente a trasporti speciali da noi controllati https://www.projectcargonetwork.com/brochure/fortune/news…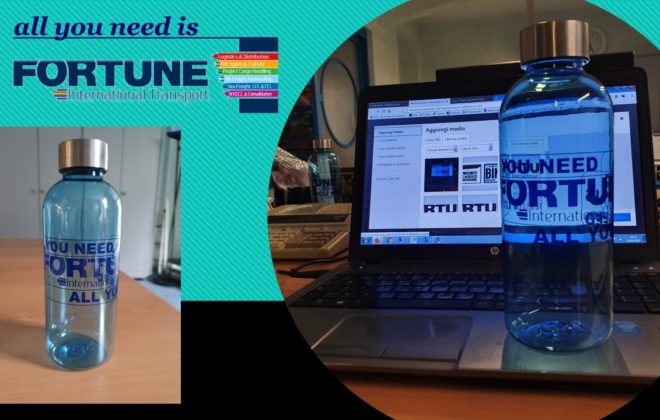 Ecologicamente … parlando!
ecco le nuove bottiglie "ecologiche", in TRITAN …! E' arrivato il Tritan, il materiale ecologico per le bottiglie di plastica…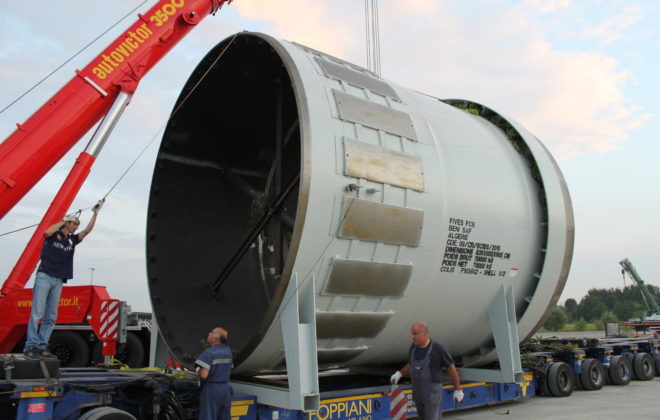 Photo contest
we are participating to a PHOTO CONTEST. You can vote for us after reading the whole story and viewing the…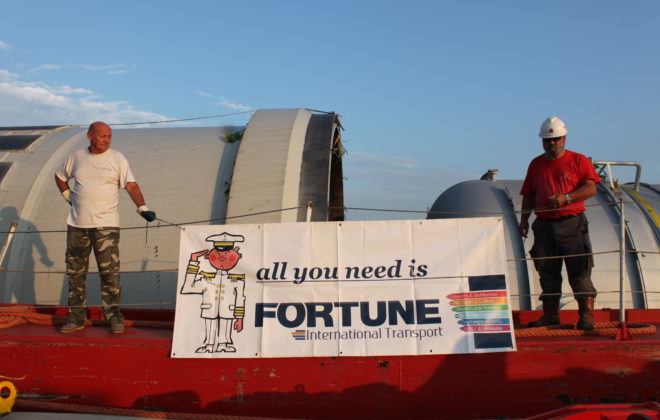 Problem solving
il pezzo da trasportare è enorme: non è tanto una questione di peso (anche se siamo a 70 tonnellate) quanto…