ABOUT FORTUNE INTERNATIONAL TRANSPORT
Established since almost 30 years, Fortune International Transport has developed the N.V.O.C.C. activity becoming one of the leading Italian companies active in the Ocean Consolidated Container service (maritime transport!). Since a few years has been developing the Project Cargo handlers activity, after joining a global network specialized in this sector. Fortune International offer clients the personal local service and flexibility that only a privately owned forwarder can, providing comprehensive logistics solutions through local people who have an in-depth understanding of their market.
We provide a wide range of services for the transport of, Construction, Pulp & Paper, Oil & Gas, Power & Energy, Aid Cargo, Automative
LATEST POST
proiettati verso il futuro
la Fortune International Transport già guarda al 2025, quando si terrà l'EXPO in Giappone! Il nostro agente giapponese (Nisshin Transportation…
from containers to break bulk
the seafreight for containers shipments has been increased ten times? That's good for break-bulk vessels, now again on the stage:…
Proud Maersk
an idea of Paolo Federici, M.D. of Fortune International Transport…!
aiuti di Stato
come previsto dalla legislazione vigente, alleghiamo il documento ricapitolativo degli aiuti di Stato ricevuti nel corso del 2020 S'informa che…
WHY USE FORTUNE INTERNATIONAL
The online catalog made by Towel Publishing with all you need to know about Fortune International Transport!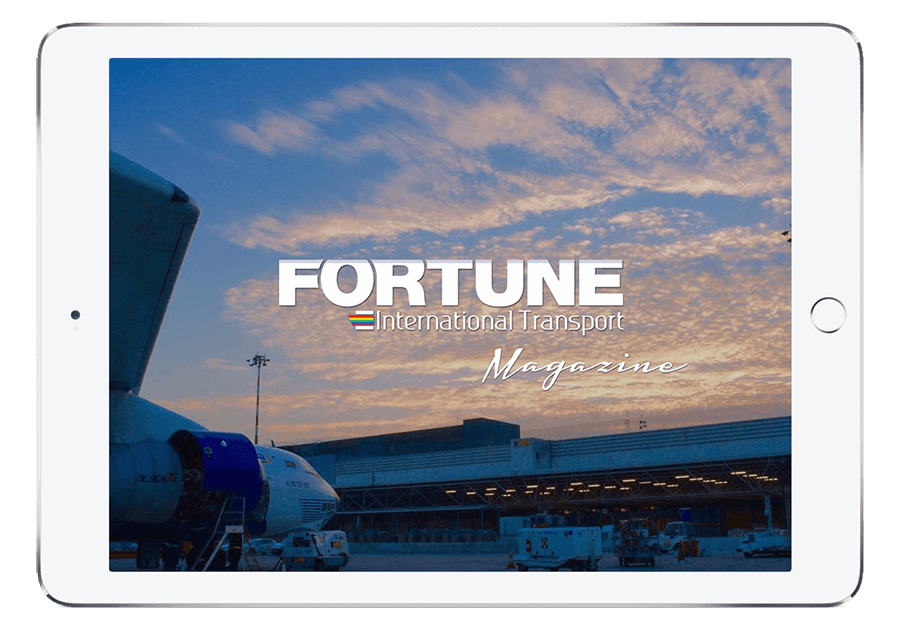 PARTNERS